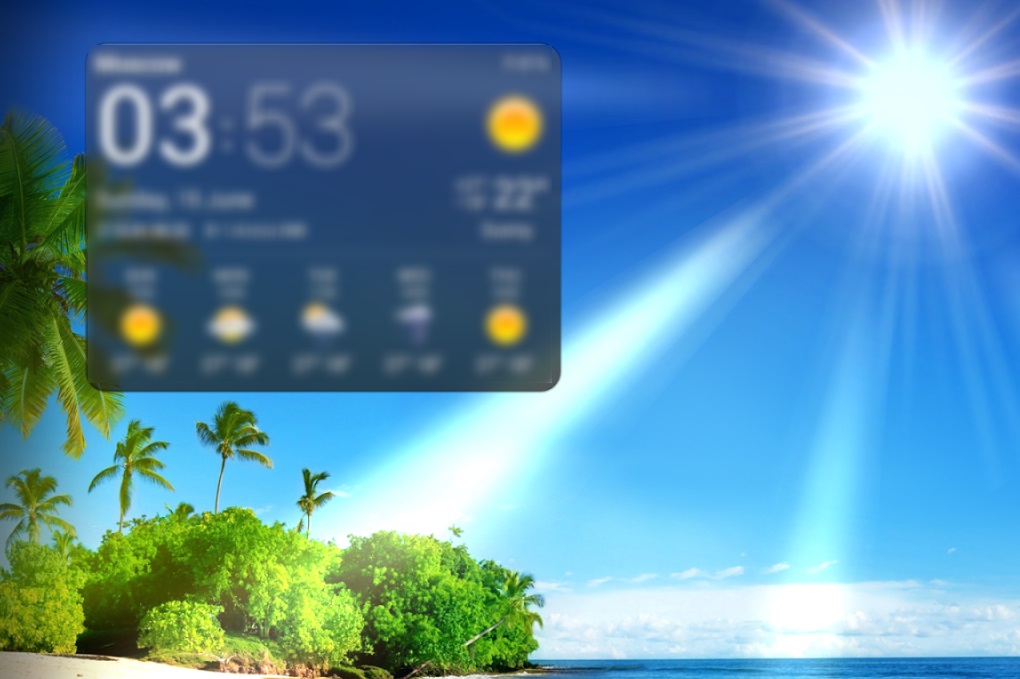 In Stock
Qty:
Open Weather Plugin
This weather device replaces the original weather device included with InControl. Provides lots of weather data!
Requirements
InControl Home Automation Standard or Pro Edition version 4.0.5852 or higher
Installation Instructions
After purchase, download the plugin
Once downloaded, run the installer and point it to your InControl folder. This folder is normally located at C:\Program Files (x86)\Moonlitsoftware, LLC\InControl HA\Plugins
Go offline and quit InControl
Restart InControl
Create an account at home.openweathermap.org
Copy the API key into the plugin settings menu (Plugins/Weather/Options screen).
Set your lat and long.
This is a software only plugin. No hardware is included with this purchase.
---